An Orthopedic inspection is performed by Dr. Lapointe who will check the bones for alignment, deformities or shortening. This is followed by examination of the soft tissues for shape and contours making sure to make a bilateral comparison. He will look for any skin discolorations including cyanosis, pigmentations, etc. He will palpate the part complained of checking the bones, skin, temperature, and soft tissues for signs of spasm, atrophy or wasting any areas of local tenderness fasciculation's or an abnormal tissue.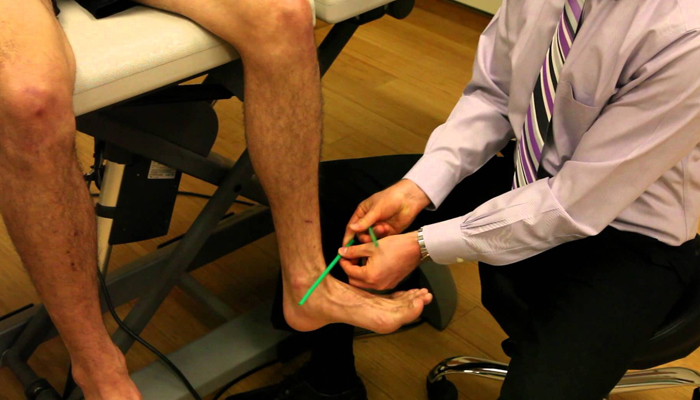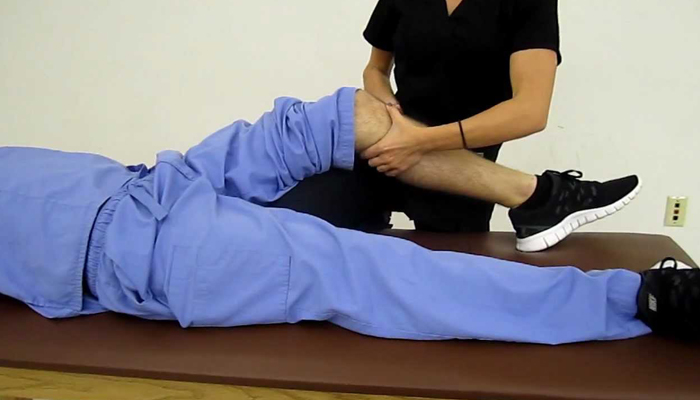 Range of motion both active and passive is initiated with pain responses noted as to degree and occurrence of pain or manifestations. Dr.Lapointe will look at the creptations during the active and passive motion. In cervicothoracic injuries ROM for the cervicothoracic spine, shoulder, elbow, wrist and hand will be verify. In lumbosacral injuries, Lumbo sacral rom as well as hip, knee, and ankle will be verify. He will note the degree of the patient pains upon motion as mild, slight, moderate, and severe and note the motion eliciting the pain.
Measure the strength and power of the muscle that are responsible for each movement of the joint. This is classified into" 0=No contraction (zero) 1=Flicker of contraction (trace) 2=Slight power sufficient to move the joint (poor) 3=Power sufficient to move the joint against gravity (fair) 4=Power to move the joint against gravity plus added resistance (good).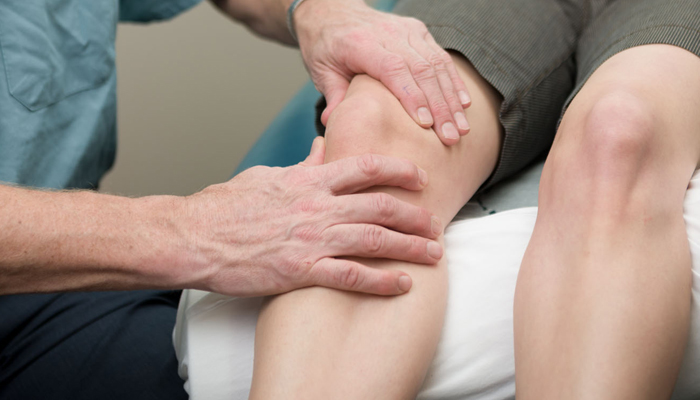 Tuesday
8:15 am to 1 pm
3 pm to 8:30 pm
Thursday
8:15 am to 1 pm
3 pm to 8:30 pm
What our patients have to say
We are reliable & Trusted
Douleurs chroniques depuis plus de 20 ans: J'avais beaucoup de maux de tête , de cou, d'épaules, de dos et problèmes digestifs. Tannée de souffrir et recommandé par une amie je suis aller consulter en chiropratique avec Dr Lapointe. Après 6 semaines de traitements j'étais déjà beaucoup mieux et même ma digestion aussi. Je suis très satisfaite .

Neck stiffness and dizzyness Following the good results my spouse was obtaining, I considered chiropractic. With the chiropractic adjustments I got a significative reduction in my symptoms. I would recommend chiropractic and more so Dr Lapointe because he teaches good lifestyle habits as well.

J'avais mal aux mâchoires et douleurs sévères au dos et cou. J'avais un suivi d'un Orthopédiste et d'un Neurologiste. J'ai reçu 2 infiltrations à la colonne, rien ne fonctionnait. Je ne faisais plus d'exercises ni de natation, même la marche devenait difficile. C'est problèmes progressaient depuis 4 ans. Après 1 semaine de soins chiropratiques, je n'avais plus de douleurs aux mâchoires, mon cou et ma tête étaient mieux et je n'avais plus de douleurs au dos. Maintenant je fais du sport, je cours, je vais au gym et mon préféré la natation. Je recommande les soins du Dr Lapointe, j'y amène même mes enfants .