About Chiropractic Examination
The first visit is to assess whether chiropractic can help. Before providing treatment , we must first perform a thorough examination of your condition. If we feel that we can not help you, we will not hesitate to refer you to a specialist or other professional. A chiropractor may proceed with a variety of methods to determine the spinal segments that require chiropractic care, including a static motion palpation techniques determining spinal segments that are hypo mobile (restricted in their movement) or fixated. Depending on the results of the above examination, a chiropractor may use additional diagnostic tests.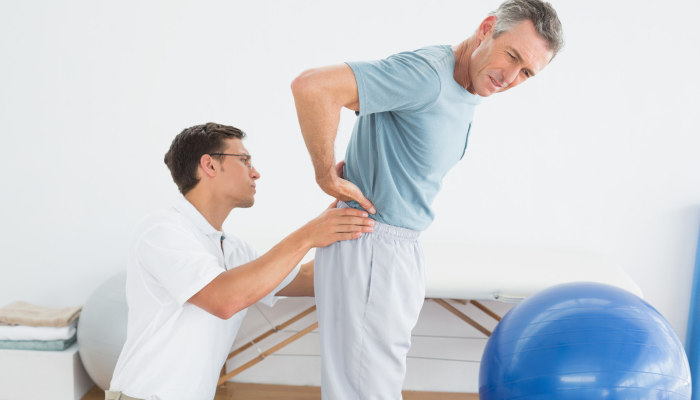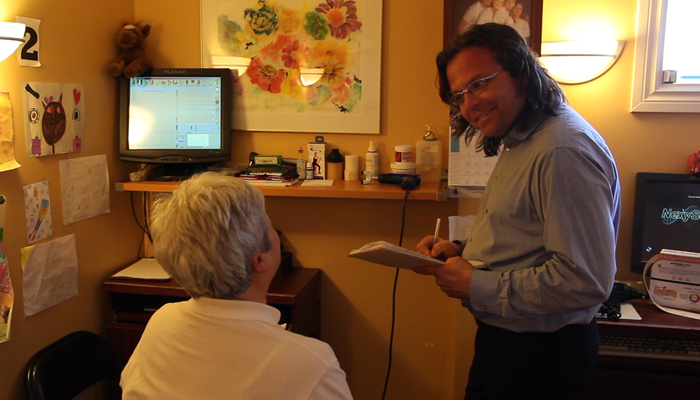 The most important part of your exam is the initial consultation, that is to say the ANAMNESIS . A good doctor will take the time to listen carefully your story and check your medical history . We will go through all of your symptoms and discuss what improves or aggravates your condition and determine what you have done to date and what remains to be done.
FULL CHIROPRACTIC EXAMINATION INCLUDED
Postural Assessment
Assessment of foot arches
Static and dynamic palpation (with motion)
Muscular evaluation (strength, flexibility , length, etc. )
Orthopedic examination (muscles, joints, ligaments, discs)
Neurological examination (nerves , eyes, balance , etc. )
Paraspinal Thermography- computerized
EMG
Paraspinal Surface Electromyography
X-rays , often necessary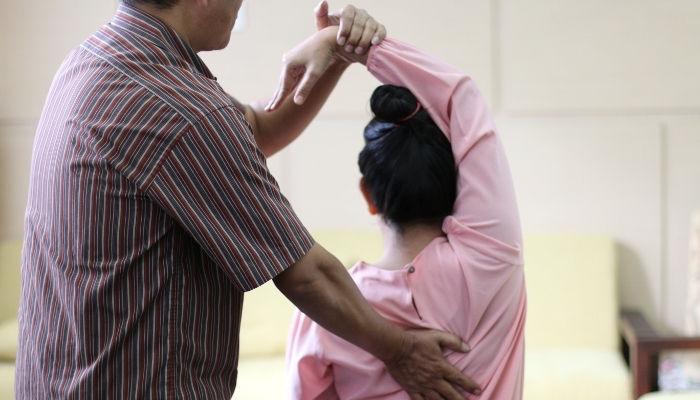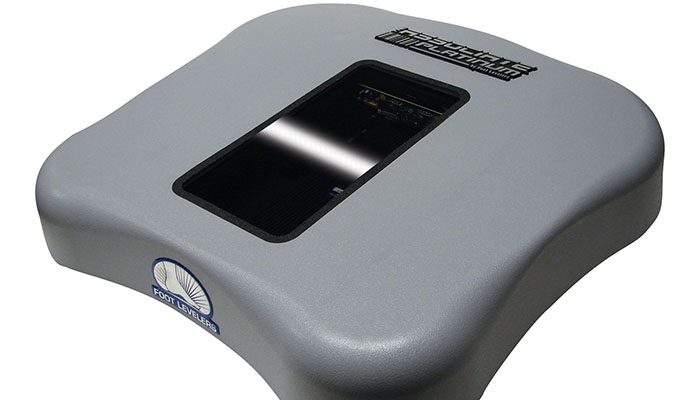 Digital Biomechanical analysis of foot arches
Thermography surface paraspinal ( Neuro Calo meter ), which evaluate the imbalances of the autonomous nervous system ( STRESS )
EMG – electromyography of surface area that evaluates musculars tension or the neuromuscular imbalances – Radiology Laboratory here at the clinic.
Tuesday
8:15 am to 1 pm
3 pm to 8:30 pm
Thursday
8:15 am to 1 pm
3 pm to 8:30 pm
What our patients have to say
We are reliable & Trusted
Douleurs chroniques depuis plus de 20 ans: J'avais beaucoup de maux de tête , de cou, d'épaules, de dos et problèmes digestifs. Tannée de souffrir et recommandé par une amie je suis aller consulter en chiropratique avec Dr Lapointe. Après 6 semaines de traitements j'étais déjà beaucoup mieux et même ma digestion aussi. Je suis très satisfaite .

Neck stiffness and dizzyness Following the good results my spouse was obtaining, I considered chiropractic. With the chiropractic adjustments I got a significative reduction in my symptoms. I would recommend chiropractic and more so Dr Lapointe because he teaches good lifestyle habits as well.

J'avais mal aux mâchoires et douleurs sévères au dos et cou. J'avais un suivi d'un Orthopédiste et d'un Neurologiste. J'ai reçu 2 infiltrations à la colonne, rien ne fonctionnait. Je ne faisais plus d'exercises ni de natation, même la marche devenait difficile. C'est problèmes progressaient depuis 4 ans. Après 1 semaine de soins chiropratiques, je n'avais plus de douleurs aux mâchoires, mon cou et ma tête étaient mieux et je n'avais plus de douleurs au dos. Maintenant je fais du sport, je cours, je vais au gym et mon préféré la natation. Je recommande les soins du Dr Lapointe, j'y amène même mes enfants .